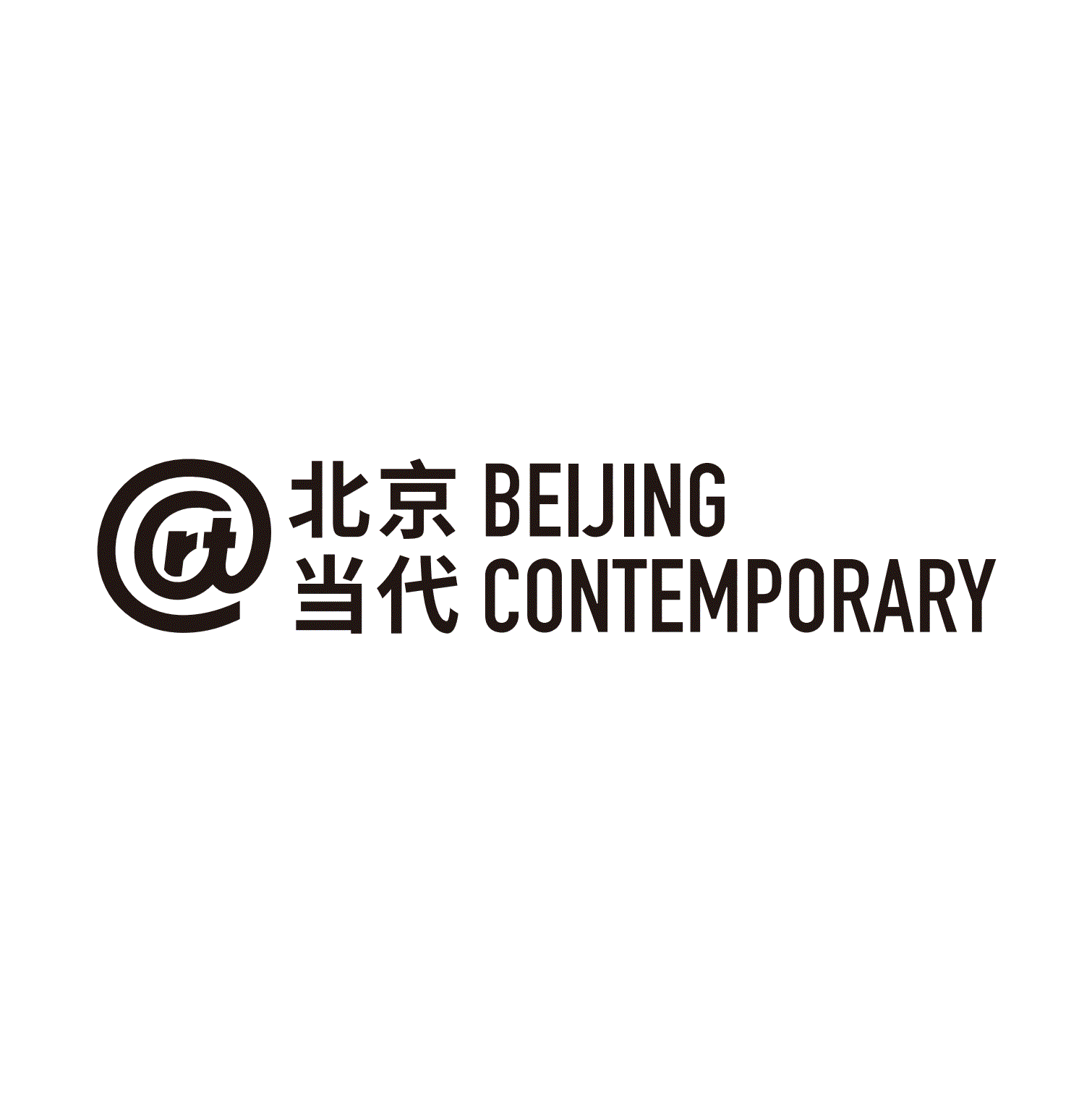 A Thousand Plateaus Art Space is pleased to present the special exhibition program"Six Days"in 2020 Beijing Contemporary art fair - "Art Expo for Tomorrow". By taking the day as basic unit and separating into six independent sections, the exhibition particularly corresponds to the "Online-Offline" viewing structure, which differs in content one day and another. Therefore, the exhibition space of the fair will be extended along with the time structure of "Six Days". Instead of having an entire view of the program at once, the audience could find out the special way of presentation of artworks, and take the overview of "Six Days"online.
The artworks of "Six Days" come form representative artists of A Thousand Plateaus Art Space with different characteristics and creative directions. Each day, we will present new visual presentation and institutional feeling. The overall arrangement is as follows:
Day 1: Yang Shu & Zhai Liang
Day 2: Chen Qiulin
Day 3: Ji Lei & Wang Jun
Day 4: Li Lang
Day 5: Wang Chuan
Day 6: Chen Xiaoyi & Feng Bingyi
"Six Days" is both a "Happening"in the structure of the fair and an exploration of the way of exhibition. A Thousand Plateaus Art Space hopes that the audience could not only see the different artworks, but also get a unique impression of works in a flowing time and space, as well as the integration of online formed by these marks.
Specific information of artists and works will be present in following posts of A Thousand Plateaus Art Space.