Jul 20, 2019 - Aug 20, 2019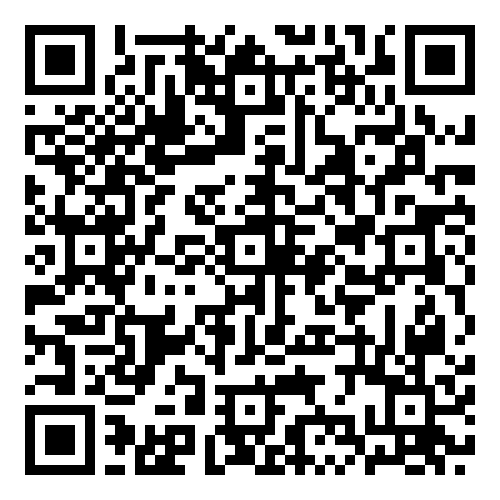 Group Exhibition
| | |
| --- | --- |
| Opening: | Jul 20, 2019 15:00 Saturday |
| Curator: | Xu Shen |
| Artists: | Bi Rongrong , Chen Liangjie , Ji Lei , Wang Jun , Yang Mian , Zhai Liang |
| Address: | Painting, Fabric, Installation, Video Venue: C3 Space,North District,of OCT Loft,Shenzhen China |
The exhibition"Color and Texture -- The Case Study of Visual Structure", collaborated by The Barn Contemporary Art Space and A Thousand Plateaus Art Space, will be open at The Barn on July 20, 2019. The art works of Bi Rongrong, Chen Liangjie, Ji Lei, Wang Jun, Yang Mian, Zhai Liang will be displayed at the exhibition.
The creation of these six artists wanders between the concrete and the abstract. Among them, the works of Bi Rongrong and Wang Jun are further away from recognizable images in form. However, their abstract forms come from the deformation, superposition or weaving of concrete images or materials. On the contrary, Ji Lei, Chen Liangjie, Zhai Liang and Yang Mian have more figurative patterns in their works, but they all break the rules of figurative painting by deconstructing or counter-narrate images with abstract elements such as color, structure or material as basic units.
 
On the whole, these six artists tried different approachs to realizing visual structure from both abstract and concrete aspects. The contrast between the artists also highlights the blurring boundary between the figurative and abstract, or between different layers of color, texture and structure. This fusion of different styles after their respective development and maturity has also appeared many times in the history of art. Each time is based on a specific era and aesthetic background. The presentation of the works of these artists is only a comparison of the styles of this change. This exhibition hopes to discover a different way of seeing inspired by specific works, and try to express the more ambiguous and vivid parts of works beyond the style and concept. This viewing experience is obviously also applicable to more works and wider artistic phenomena, because the real artistic phenomena come from all kinds of antithesis, anxieties and hopes existing in the current reality.
 
The exhibition will last until Aug. 20, 2019.